FOR FREE TREE SERVICE ESTIMATES CALL US NOW
When you need tree service in Ivy, VA, contact the team at VTM Arborists. We specialize in all types of tree service from caring for your tree to pruning it and allow the light to shine through on your property.
With over 25 years of experience and an ISA certified arborist on staff, our team will provide you with the knowledge you need about the trees on your land.
Ivy, VA is a city located in Albemarle County and has a small number of residents. The first settlement in the city occurred in or around the 1750s. The name of the city was originally Ivy Depot in 1859, but by the 1950s, the name was simply shortened to Ivy.
The climate in the area is humid and the temperatures fluctuate from hot in the summer to cooler in the winter. The city does experience quite a bit of rainfall throughout the year, which means leaves and branches from trees may fall and pose a safety risk.
If you are ready to have the best tree service in Ivy, VA performed, contact VTM Arborists now for a free estimate.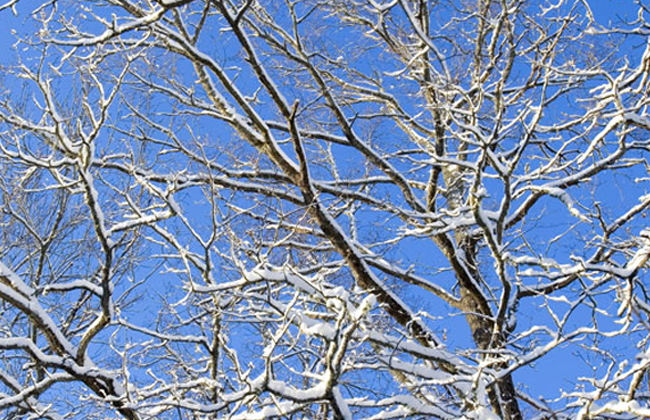 Many homeowners believe that the only trees that can be removed from their lot are ones that have to be taken down to build for new construction. This is untrue and any tree on your property can be removed.
In fact, many homeowners need to have trees removed because they are either too close to power lines, they drop too many heavy branches, or because they are infected with a disease or have been overrun with pests.
If you are in need of expert tree removal services, the team at VTM Arborists is here to help you. Call our office now to discuss all of your tree removal options.
An overgrown tree is an unsightly tree and it can cause even more problems, especially if it becomes wrapped up in your power lines or large branches drop onto your home. The team at VTM Arborists is ready to climb into your tree and provide the best pruning services.
We will crown the top of your tree, trim the branches, and even clear out some of the dense leaf coverage above. You will be able to enjoy optimum amount of sunlight and shade at the same time. If you are interested in our trimming or pruning tree service in Ivy, VA, contact our office today for a free estimate.
If you have unsightly tree stumps left over in your yard and you want to finally say goodbye to them, the team at VTM Arborists can help with that. We offer fast and efficient stump grinding services to remove any stumps you have on your property.
Our stump grinder is high powered and will grade the stump up to six or eight inches beneath the soil to provide you with a smooth surface. Once the job is completed, you will be able to expand your landscape and decorate your yard the way you wish.
If you notice damaged bark on your tree or you notice holes in the leaves on your tree, it is time to have it assessed for diseases and pests. A tree can become stressed and even die if pests and diseases are not treated.
At VTM Arborists, we have an ISA certified arborist ready to come out to your home and assess the trees on your property. Our arborist will work with you to treat any current diseases or pests and then help you through continued prevention.
If you are interested in our tree health services, call our office today to schedule a free estimate.
Storms can be dangerous and if lighting strikes your tree and knocks it down, your family and property may become injured or damaged. It is vital that you do NOT try to move a tree on your own as injury can occur easier than you think.
The team at VTM Arborists is trained in all types of storm damage cleanup including severe and hazardous situation to small simple situations. Our professionals respond in a fast manner to ensure we clean up your property and restore safety quickly.
QUALITY TREE SERVICE IN IVY, VA IS JUST A PHONE CALL AWAY.
Don't Be Fooled by Your Trees and Rely on Our Arborists
VTM Arborists is more than just a tree company. In fact, we are a family-owned business that has certified ISA arborists on staff to help you care for your trees.
We have won the ISA Mid-Atlantic climbing championship twice and our team has all of the best equipment to ensure they can get into your trees and prune them the way you want.
We let our 25 years of experience in the industry guide us and we focus not only on tree care, but also customer service. Whether you want to have your tree fertilized, rod braces, or girdling roots removed, we are here to do it.
Our tree service in Ivy, VA is by far the best and you will not be disappointed. Give our office a call today to schedule your free estimate.